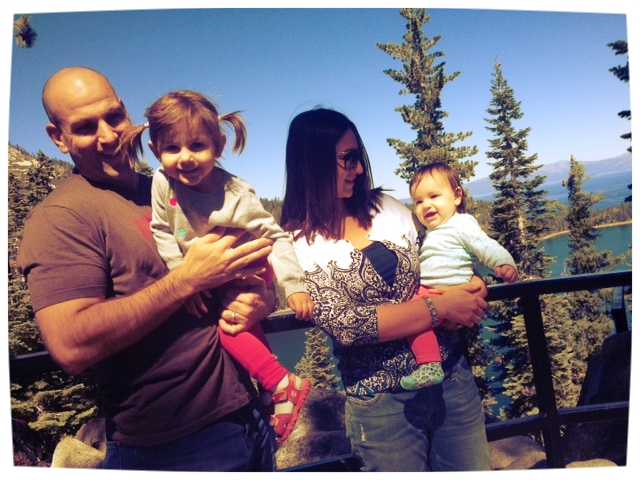 Adam Maneen joins the #YearOfTheVet family on this episode to introduce to the veteran population, the idea that we have the ability to be a presence larger than Amazon, EBAY, and Etsy... and I believe him.
Here's why you should too!
Adam, an Army Infantry Officer turned Online Marketplace owner, has noticed a gap in how veteran owned businesses are being represented in the marketplace. With a little over 2.5 million veteran owned businesses out there providing goods and services to the everyday citizens of the US of A, the average consumer wouldn't be able to determine whether or not they are supporting a veteran made product... if that's something they chose to do.
Being a supportive husband accidentally sent Adam down this road of creating a dedicated marketplace for Military-Owned and First Responder-Owned Businesses after trying to help his wife sell baby headbands on Etsy. They noticed that their great idea of a safe baby-band would've been lost in the thousands of other listings, and on top of that, Etsy would've charged a listing fee as well as taken a pretty penny of what they made. Selling there wasn't justifiable.

Therefore Patriotic Online Marketplace, LLC (aka POMP USA) was created. POMP has been established to battle the current oversaturated marketplace that nickels & dimes their vendors. An active duty, veteran, and immediate family friendly platform—POMP prides themselves on not having any listing fees or membership fees, and giving those who've served, the ability to have their own marketplace to sell their products and make the most money doing it.
But POMP isn't going to be successful because it's one of it's kind... no. POMP USA is going to be successful because Adam is the epitome of a winner. Pursuing the American Dream, the Adam Created this business with just a wish to help his wife make some extra cash on Etsy, and has gone from not being able to spell "IT" to becoming the internet guru, watching the analytics and trends of the internet—as well as facilitate the structural integrity of the website. But those lessons didn't come cheap. Two houses, his Thrift Savings Plan, many packs of ramen (and I'm sure—a VERY stressed out wife), Adam has had to learn to manage a company from the ground up—while learning to trust himself as a CEO of what has the potential to be a contender with the already established household named like Amazon, and Etsy... with the right partners—that I'm sure that will be in his corner soon...
...because Adam is a winner.
Currently, POMP USA has 170+ vendors and over 4300 products on their online market. Items from fashion apparel, bath and beauty, jewelry, home decor, coffee, pet supplies handcrafted items, sporting goods, everyday carry items… pretty much anything you can think of that you can get on another market place—you can find on Patriotic Online Market Place.
Remember… NO Signing Fees. NO Membership fees.
 Introducing Adam (4:25)
 Bartending to Boot Stomping (5:58)
 The background of a patriot (7:35)
 The birth of an entrepreneur! (8:51)
 All she wanted was a supportive husband… She got POMP… (10:25)
 This grunt hits a Technical wall (13:51)
 Being taken advantage of cost BIG bucks… (14:15)
 Reflecting on a $100k lesson (15:24)
 Development is a never ending mission (16:21)
 Stocking the proverbial shelves! (17:31)
 It really is THAT easy… (21:03)
 Providing value (23:03)
 Selling on Amazon already? No problem… We're an Amazon affiliate (24:16)
 Keeping the military Identity… secure (25:37)
 Perusing POMP (27:52)
 Do you sell blow-up dolls? (29:20)
 The future of POMP: Teamwork makes the dream work (30:19)
 The moment that Adam stands out and sells POMP (32:27)
 I really show how little I understand business (34:09)
 The type of partners Adam is looking for, to make POMP USA the total package (36:15)
 The numbers don't lie… (37:11)
 Running a small business vs. Running PT (38:53)
 Risk vs. Reward (40:50)
 Hunger. Thirst. Grit. (43:34)
 Adam brings the wisdom on a weathered warrior can bring! (46:22)
Help spread the word about POMP USA. And here's how you can also help. Visit https://pompusa.org and create an account. Next, Save it as a favorite on your bookmark bar right in the middle of all the other saved items, and when you open Amazon, Etsy, or Ebay by habit... also click on POMP USA, and see if they have what you're looking for as well!